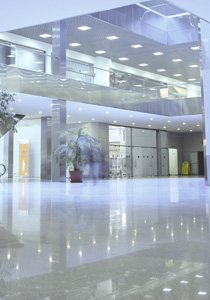 Leave the paperwork to us and spend your time on what you know best, your business!!! We handle all of your bookkeeping needs from paying bills, billing clients, paying employees, filing sales and payroll taxes, etc... And, you have a large savings compared to hiring an employee. We charge you one monthly rate that you can count on. Frustrated with QuickBooks? We specialize in Peachtree and will handle everything for you. Clients include Restaurants, Hotels, Hospitality and Non Profits.
Please feel free to browse our entire site. You'll be sure to find what you are looking for. If not, give us a call and we'll talk pricing, at 832-521-5897.
Click on the "Talk Now" button to contact us immediately via telephone or click on the "Live Help" button to chat with our online receptionist. Our receptionist is standing by Monday to Friday from 9 AM to 8 PM (EST).